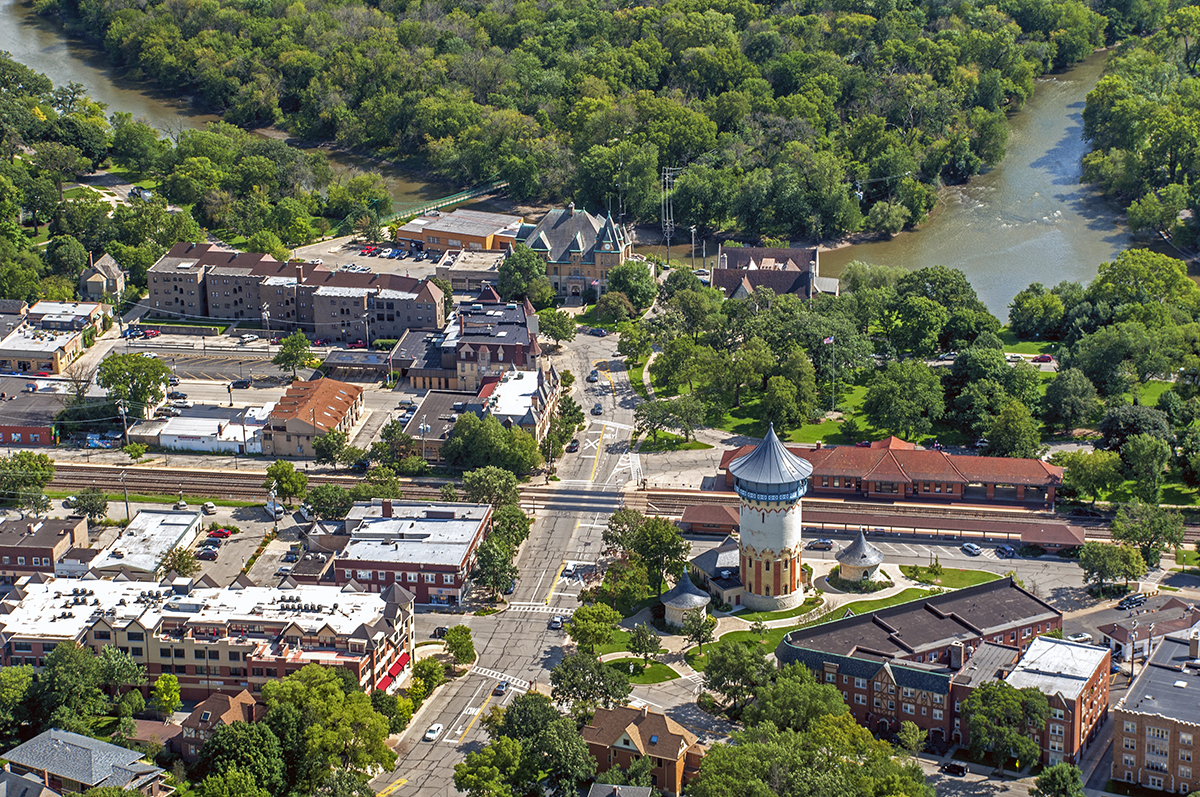 Aerial View of Downtown Riverside
About
Share
Purchase
Location

:

Riverside, Illinois
Share
Since I started taking aerial shots of Chicago and the surrounding suburbs, one thing has become apparent: the majority of building owners/architects see roofs as a great place to hide all the unsightly equipment, vents and air conditioning/heating units.  This is fine for the 99.9999% of people who see these buildings from the ground, but from the air, this occasionally looks like an eye sore.  Thank goodness for those all those downtown Riverside residents who take the time to make their rooftop apartments look good.  So, to that one man, I say: it's much appreciated.
The photo dimensions listed reflect the size of the print, not the matte.
Other sizes are available.
Shipping is free!
For additional details, please read our recommendations.