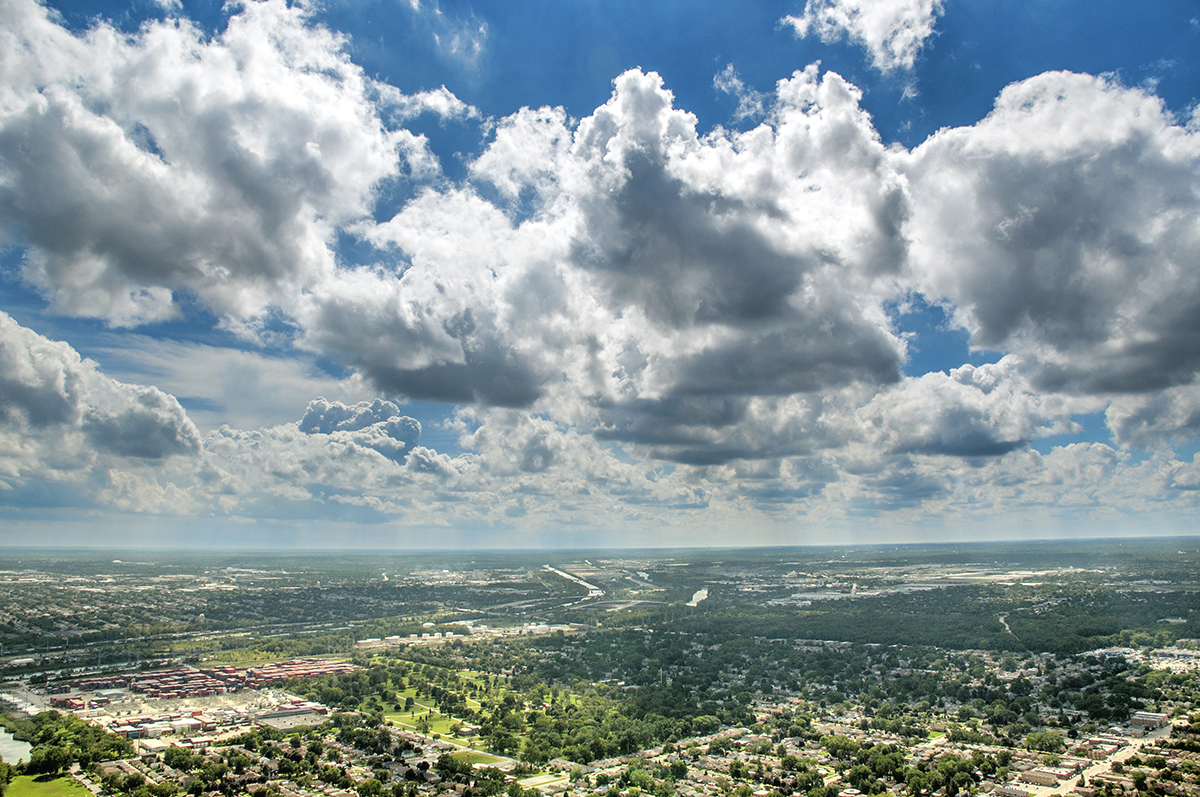 Aerial View of Stickney
About
Share
Purchase
Location

:

Stickney, Illinois

Helicopter

: Rotorzen
Share
This is a shot of Stickney, Illinois from the air, looking southwest.  What impresses me about this photo is the sheer number of different land types in it.  It has, deep breath: residential neighborhoods, industrial areas, commercial stretches, a cemetery, a quarry, a park, forests, a canal, railroad tracks, a highway and a river.  Throw in a ballpark and an airport and you're done!  That's all there is!
The photo dimensions listed reflect the size of the print, not the matte.
Other sizes are available.
Shipping is free!
For additional details, please read our recommendations.