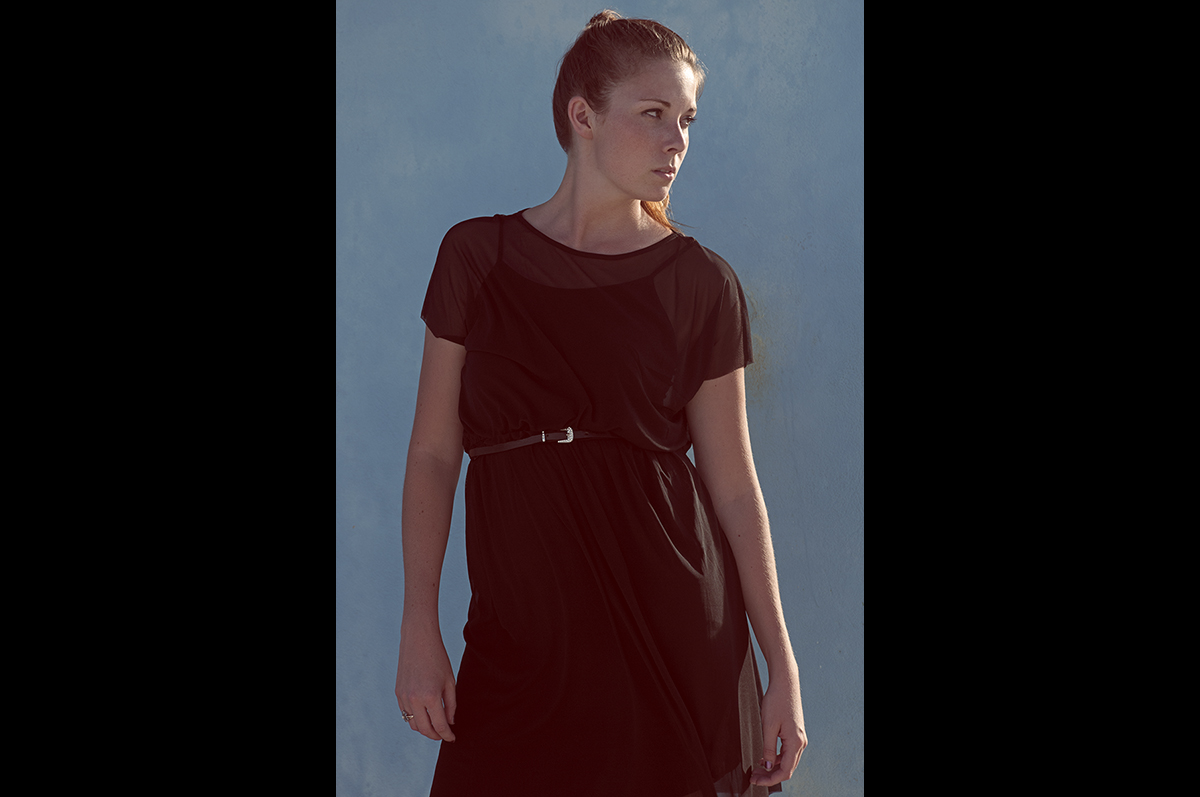 Amber Burk in the Cayman Islands
About
Share
Purchase
Model

:

Amber Burk

Location

:

outside Boddentown, Cayman Islands
Share
When friends and relatives pretend to be fashion photographers, they inevitably fall into the trap of instructing their models to be 'pouty' or 'fierce'.  "Gimme pouty!  Gimme pouty!" they will say.  "Excellent!  Now fierce!  Gimme fierce!"  It always strikes me funny, not for the reasons they're hoping, but because I've never instructed a model to do either of those things.  They are somewhat nebulous terms that don't really describe a specific action for someone to take.  Frankly, I'm not even sure what 'pouty' even means.  Look sad?  Jut out your bottom lip?  Hell, even spell check isn't sure what 'pouty' is.
'Fierce' on the other hand, I know very well.  However, it's certainly not something that you can ask a model to do on command.  In this respect, 'fierce' is akin to 'awesome'.  I make mention of this here because this photo of Amber Burk is one where she aptly displays 'fierce'.  It's pointed, it's focused, it's take-no-prisoners and it's all her.  I didn't give her any instructions on how to create this look.  I wouldn't even know how to.
Gimme fierce?  Indeed.
The photo dimensions listed reflect the size of the print, not the matte.
Other sizes are available.
Shipping is free!
For additional details, please read our recommendations.