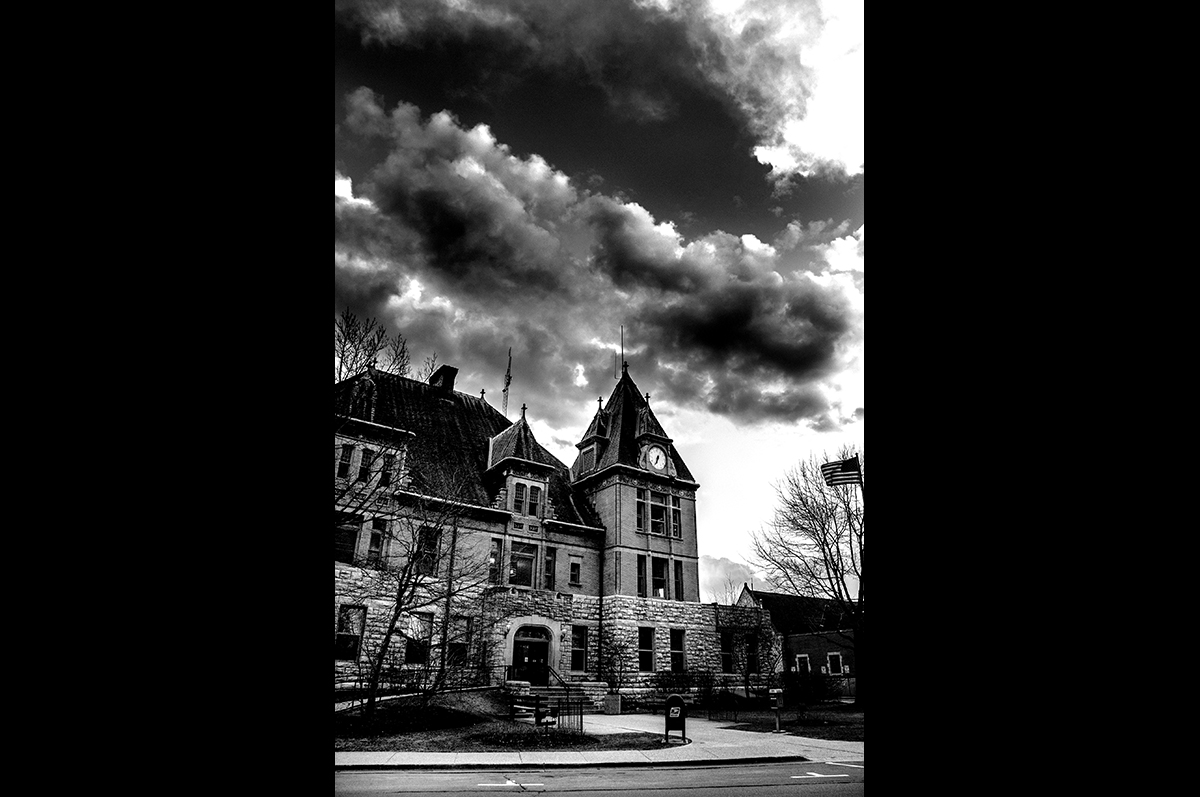 Ansel Adams in Riverside
About
Share
Purchase
Location

:

Riverside, Illinois
Share
To paraphrase Homer Simpson, I like my beer cold, my TV loud and my black and white photos contrasty as hell.  There are soft black/white images that utilize, dare I say, 50 shades of grey.  Those are not my black/white photos though.
Thanks to a childhood filled with watching the very best black/white movies like Citizen Kane, The Third Man and A Touch of Evil (you may notice a commonality between those titles, namely Orson Welles' presence), I am drawn to the darkest blacks and the whitest whites in my photos.  If you saw the color version of this photo with the same amount of contrast, it would be a wretched photo, an affront to the eyes.  However, in black/white, this works beautifully.
The photo dimensions listed reflect the size of the print, not the matte.
Other sizes are available.
Shipping is free!
For additional details, please read our recommendations.