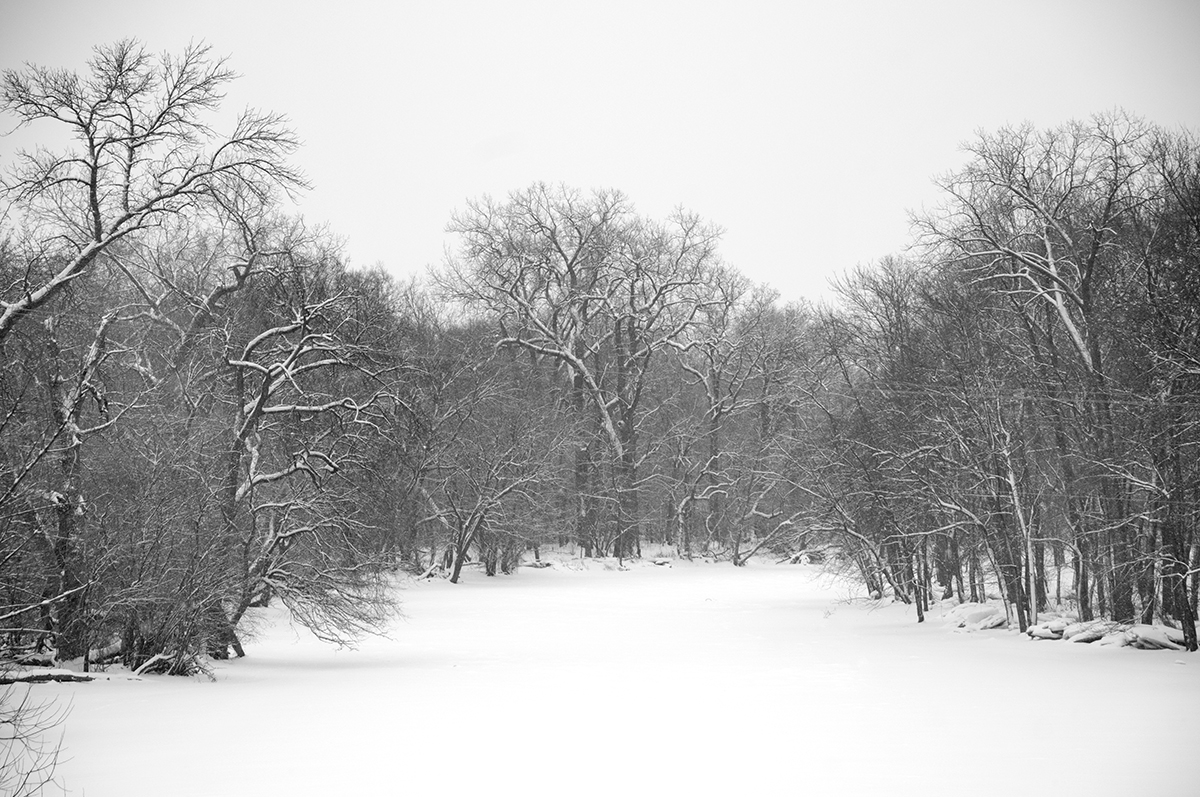 Black and White Trees in Color
About
Share
Purchase
Location

:

Riverside, Illinois
Share
There is a sense of despair in the northern states in January.  It's cold, it's grey, it's gloomy and the snow that we were all hoping for on Christmas now mocks us as it accumulates.  I think this photo perfectly captures this sense of despair.
The reason for this is one fold: this photo is in color.  It hasn't been desaturated or turned into black/white.  It is a color image of a river covered in snow in the middle of the winter.  It just looks black/white.
The photo dimensions listed reflect the size of the print, not the matte.
Other sizes are available.
Shipping is free!
For additional details, please read our recommendations.