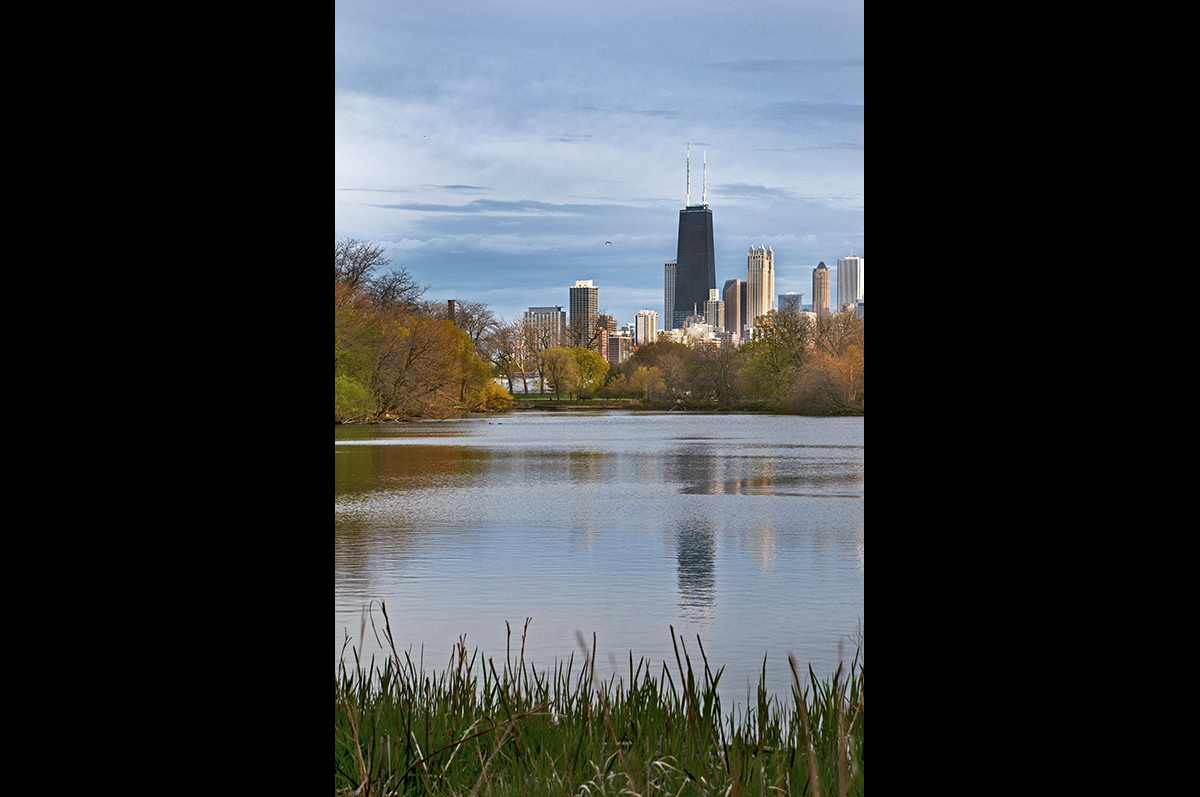 Chicago Skyline from Lincoln Park
About
Share
Purchase
Location

:

Chicago, Illinois
Share
There are several extremely scenic spots from which to shoot the Chicago skyline.  One of the most under used of these spots is just north of the Lincoln Park lagoon in Lincoln Park.  From this location, you not only get a beautiful view of both the Hancock Building and 900 N. Michigan, but you get them with water in front of them and gorgeous trees and bushes around said water.  I shot this in the fall when the leaves were just starting to turn and the results are simply lovely.
The photo dimensions listed reflect the size of the print, not the matte.
Other sizes are available.
Shipping is free!
For additional details, please read our recommendations.