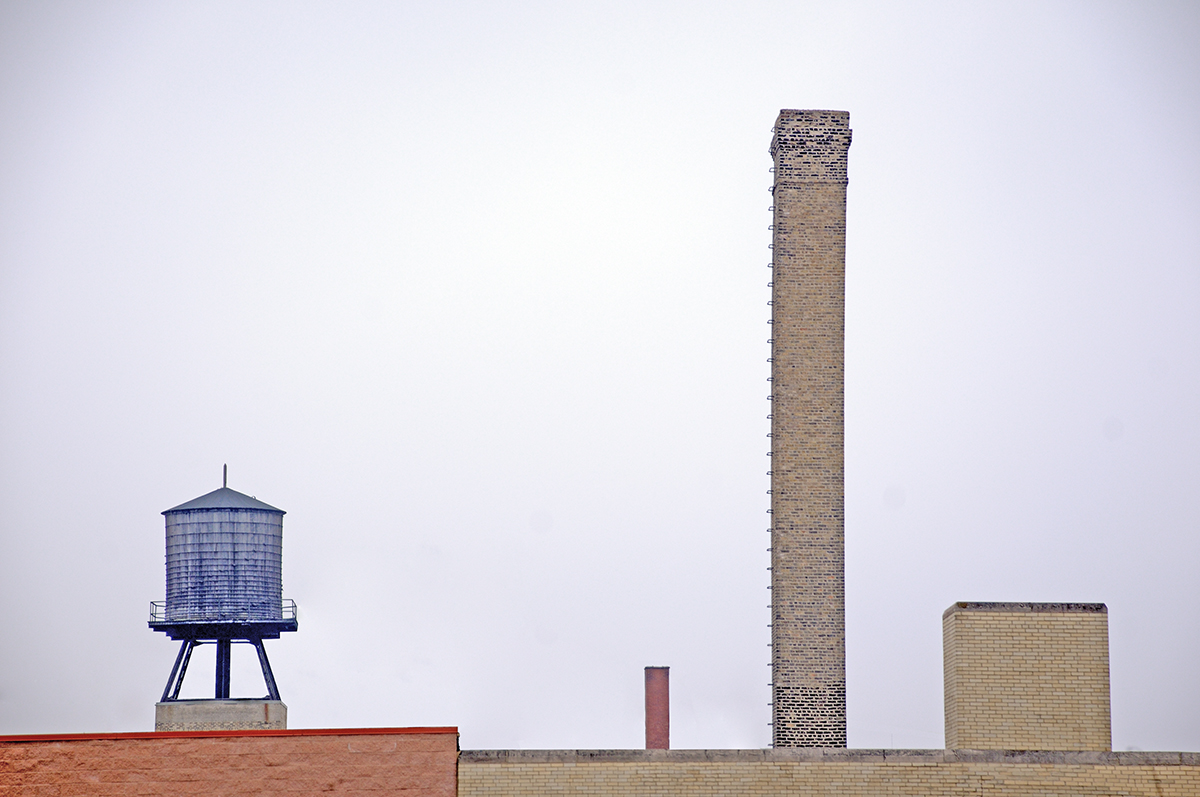 Chicago Water Tower
About
Share
Purchase
Location

:

Near Ashland and Grand, Chicago, Illinois
Share
Chicago and New York City are both known for the roof top water towers they have. As time passes, more and more of these towers fall into a state of disrepair and/or are removed. This is one that is atop some building in the Kinzie Industrial Corridor on the near west side of Chicago.
What made me take notice of this particular water tower was the relationship it had to the other building accessories (?) around it. There was a chimney, an exhaust port, another chimney and then, yes, a third chimney. It was like someone collected urban building blocks and then put them equidistantly from one another. I can't figure out whether this is a modern work of art, extreme laziness or both.
The photo dimensions listed reflect the size of the print, not the matte.
Other sizes are available.
Shipping is free!
For additional details, please read our recommendations.