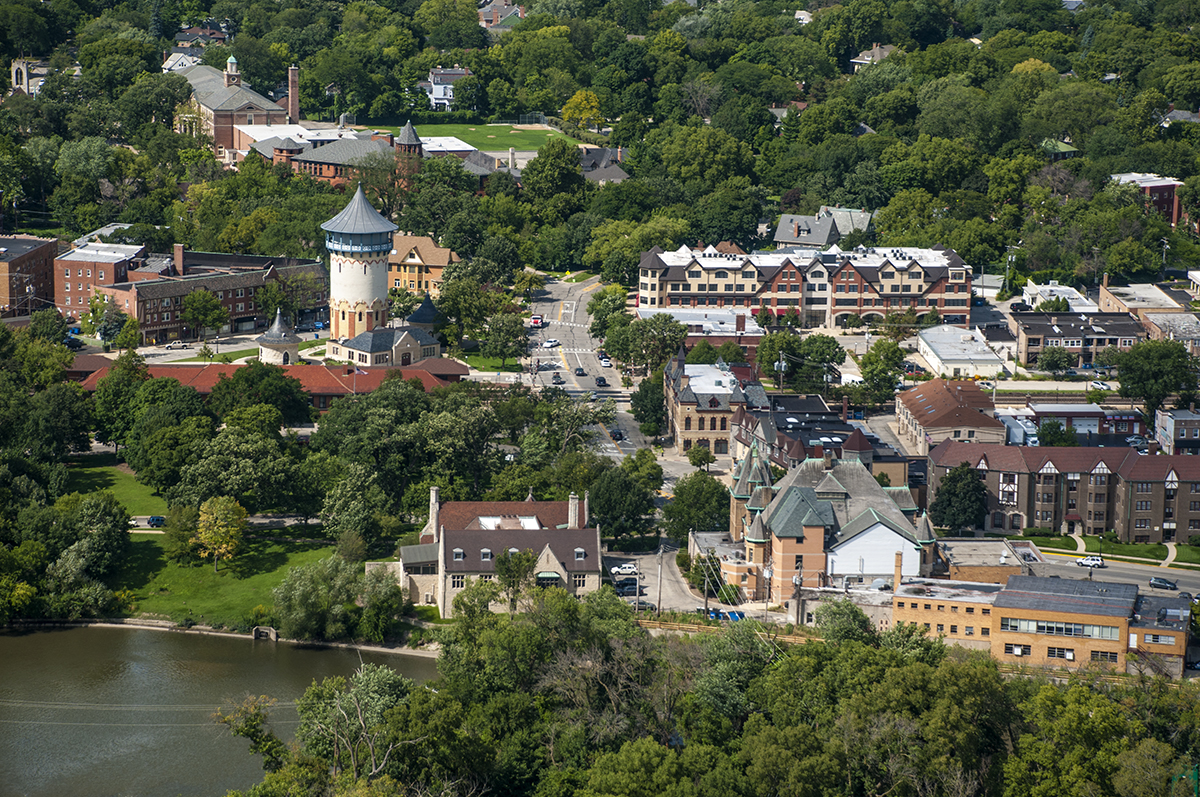 Downtown Riverside
About
Share
Purchase
Location

:

Riverside, Illinois

Helicopter

: Rotorzen
Share
This photo has a very New England feel to it, I'm not sure exactly why. Riverside has always had a white-picket-fence aesthetic to it, but this photo especially seems to highlight that.
I shot this image while hovering over Ogden Avenue and looking north.  I think the absolute cutest facet of this picture is the geese you can see near the bottom of the hill to the left of the library.  This gander was born and raised at the bottom of the hill this year and the geese are just visible in their makeshift encampment there.
The photo dimensions listed reflect the size of the print, not the matte.
Other sizes are available.
Shipping is free!
For additional details, please read our recommendations.