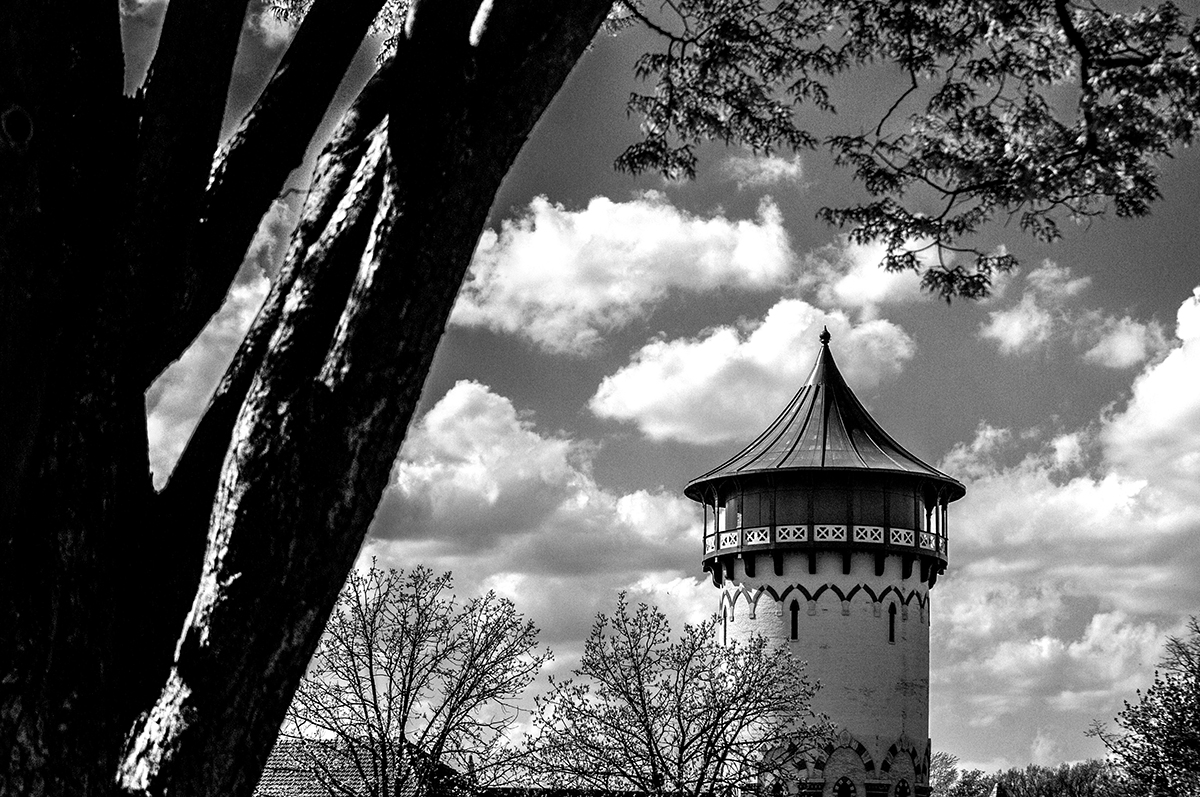 Everything Works
About
Share
Purchase
Location

:

Riverside, Illinois
Share
One lesson I learned in my mid-thirties was that getting things right and awesome wasn't the important part of life.  No, the important part was NOT getting things wrong.  When coming up with a title for something, it's not important to have a title that is fantastic to some people, it's incredibly important that you have a title that isn't awful for all people.  (I may have just described Hollywood's decision making process to a 'T').
What I like about this image is that there's nothing wrong with it.  It's a good photo, yes, but I think it's main attribute is that there's nothing wrong with it.  It follows the rule of thirds to a fault, has Ansel Adams like clouds in the sky, the subject is framed exactly the way it should be and the end result is a photo that works wonderfully.  Who would have guessed that handling everything correctly would have been the way to go?
The photo dimensions listed reflect the size of the print, not the matte.
Other sizes are available.
Shipping is free!
For additional details, please read our recommendations.