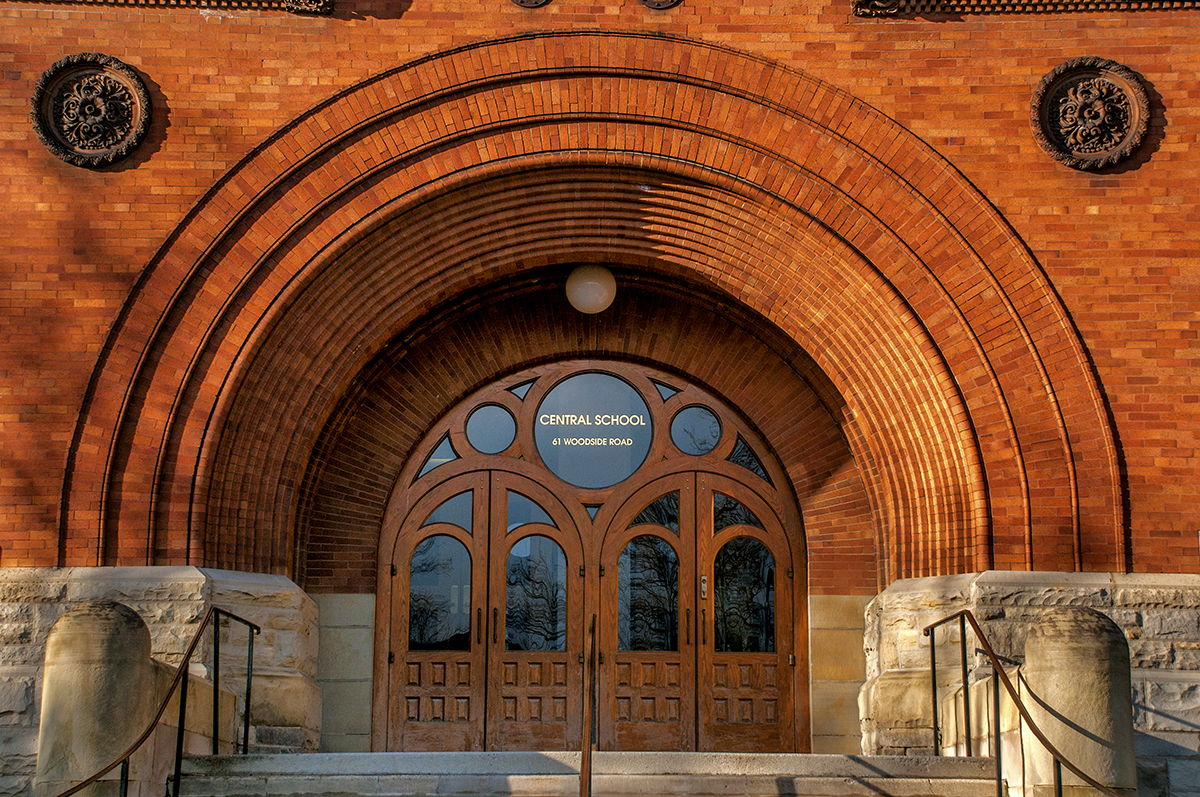 Half Circles
About
Share
Purchase
Location

:

Riverside, Illinois
Share
I've driven by the Central School doorway hundreds of times.  I've jogged by it dozens of times.  However, I'd never really appreciated the beauty of the doorway until I walked by it.  At a slower speed, I was able to see how wondrous the architecture of the doorway is.  Everything is symmetrical and framed perfectly.
I shot this in the late afternoon–hence the very warm tones–and the red brick stands out beautifully.  This is just a gorgeous doorway!
The photo dimensions listed reflect the size of the print, not the matte.
Other sizes are available.
Shipping is free!
For additional details, please read our recommendations.