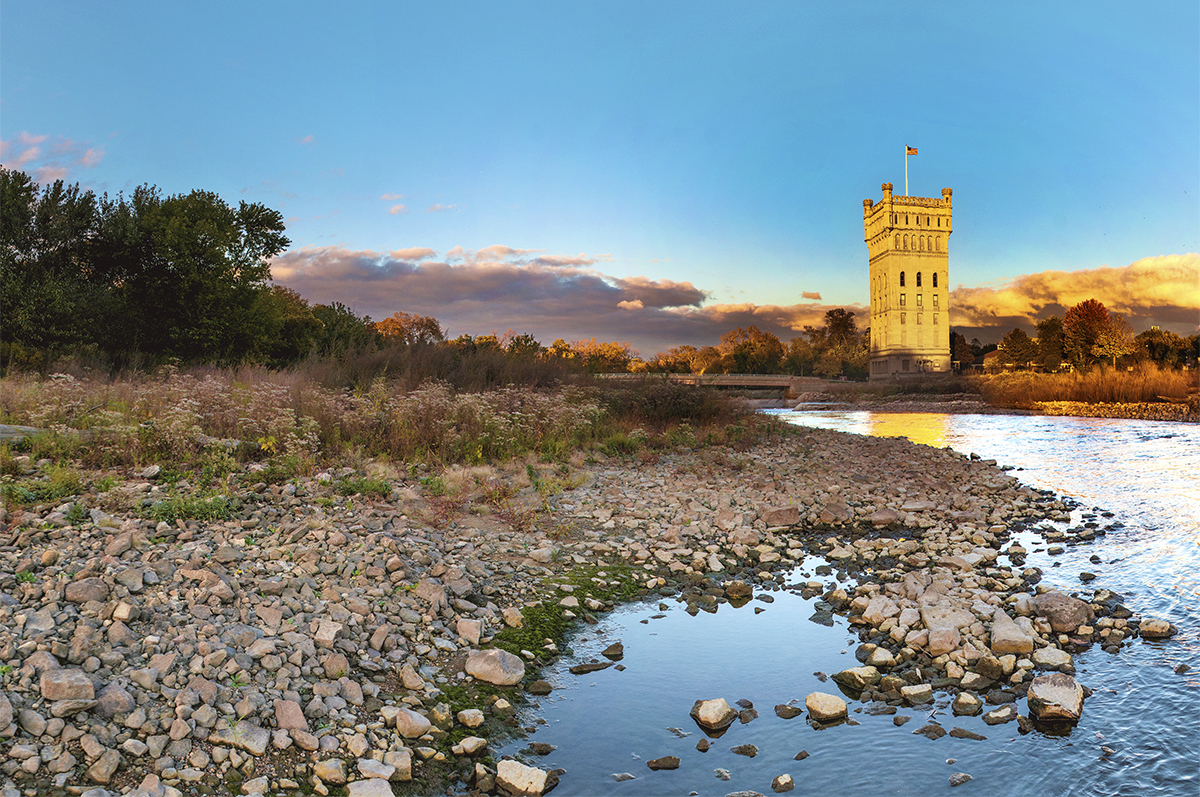 Hofmann Tower at Sunset
About
Share
Purchase
Location

:

Riverside, Illinois
Share
One thing I always aspire to bring to my photos is a new perspective to the subject matter.  If I can make suburban Riverside feel like the English countryside, I will have done my job and then some!  And in this photo, I feel like I've done something close to that.  From this angle–shooting from a position west of the Hofmann Tower, looking east–I feel like I managed to capture a side of the tower that looks more Game of Thrones than Lyons, Illinois.  I can definitely get behind that!
The photo dimensions listed reflect the size of the print, not the matte.
Other sizes are available.
Shipping is free!
For additional details, please read our recommendations.