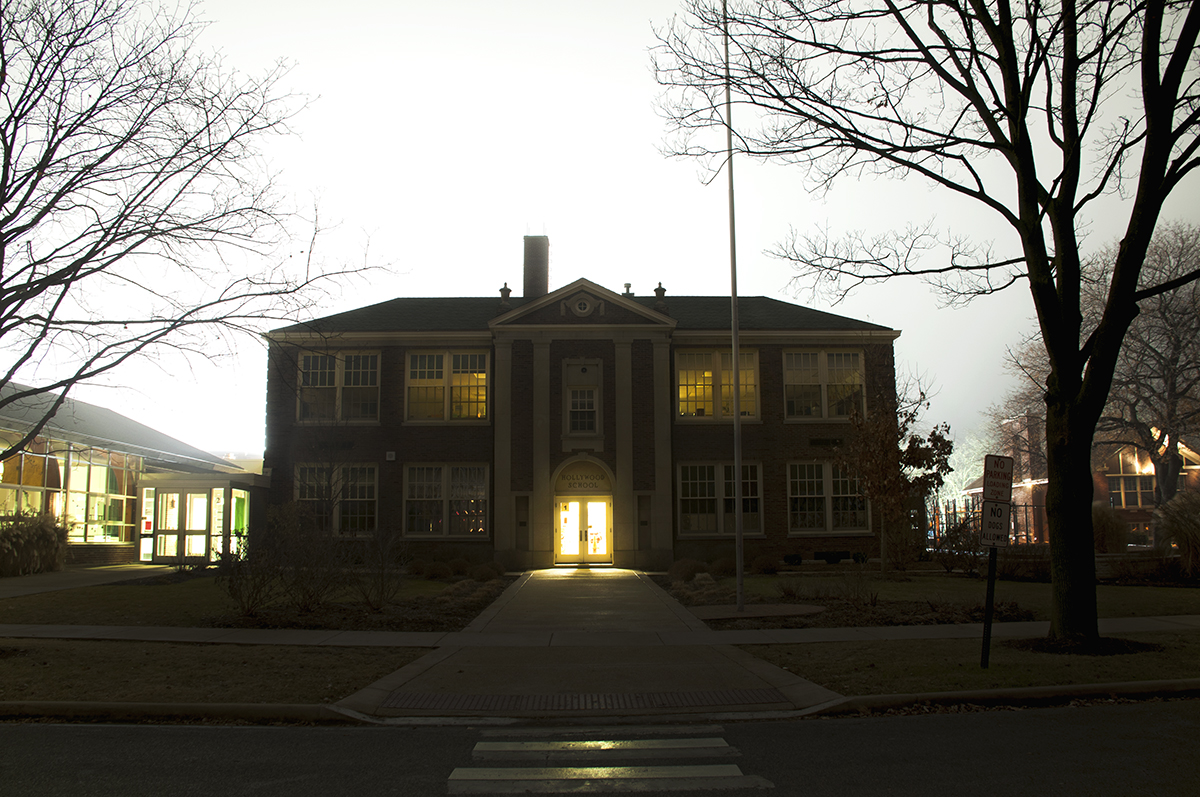 Hollywood School
About
Share
Purchase
Location

:

Hollywood School, Brookfield, Illinois
Share
This photo is really the opposite of everything I'm used to dealing with when I shoot at night.  Normally, I'm looking at a darker sky and a lighter subject in the foreground.  Here I have a bright white (night) sky and a building in the foreground that is almost completely in shadows, save for its almost glowing door and windows.  Fog really is a game changer for almost every landscape and lighting scenario.
As an aside, when I look at the thumbnail of this picture, it reminds me of a jack-o-lantern, with the door acting as the mouth, the upstairs windows the eyes and the chimney the stalk.
The photo dimensions listed reflect the size of the print, not the matte.
Other sizes are available.
Shipping is free!
For additional details, please read our recommendations.