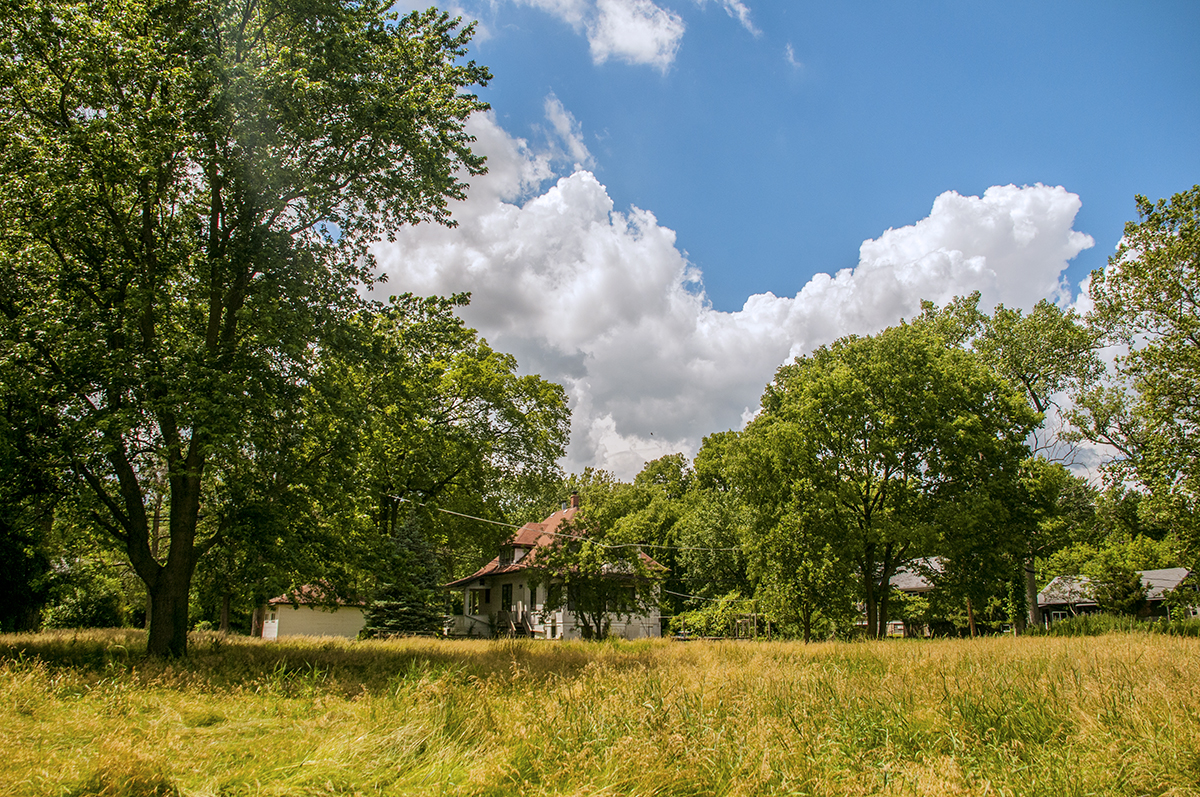 It's Really in Riverside
About
Share
Purchase
Location

:

Riverside Lawn, Illinois
Share
I live about two blocks from where this photo was taken and I can't believe that it's even in Illinois.  This is not what I think of when I think of the landscape of suburban Chicago and it certainly isn't anything like what I expect down the block from me.  This is like rural North Carolina, 100 miles away from a city of 40,000 people.  But, here we are… in Riverside!
There is a wide open field to the east of Riverside Lawn.  I have no idea what its purpose is or who owns it, but it's there and it's empty and it's beautiful.  In the late summer, the grasses there pick up a yellowish tint and it makes the whole field look like amber waves of grain.
The photo dimensions listed reflect the size of the print, not the matte.
Other sizes are available.
Shipping is free!
For additional details, please read our recommendations.