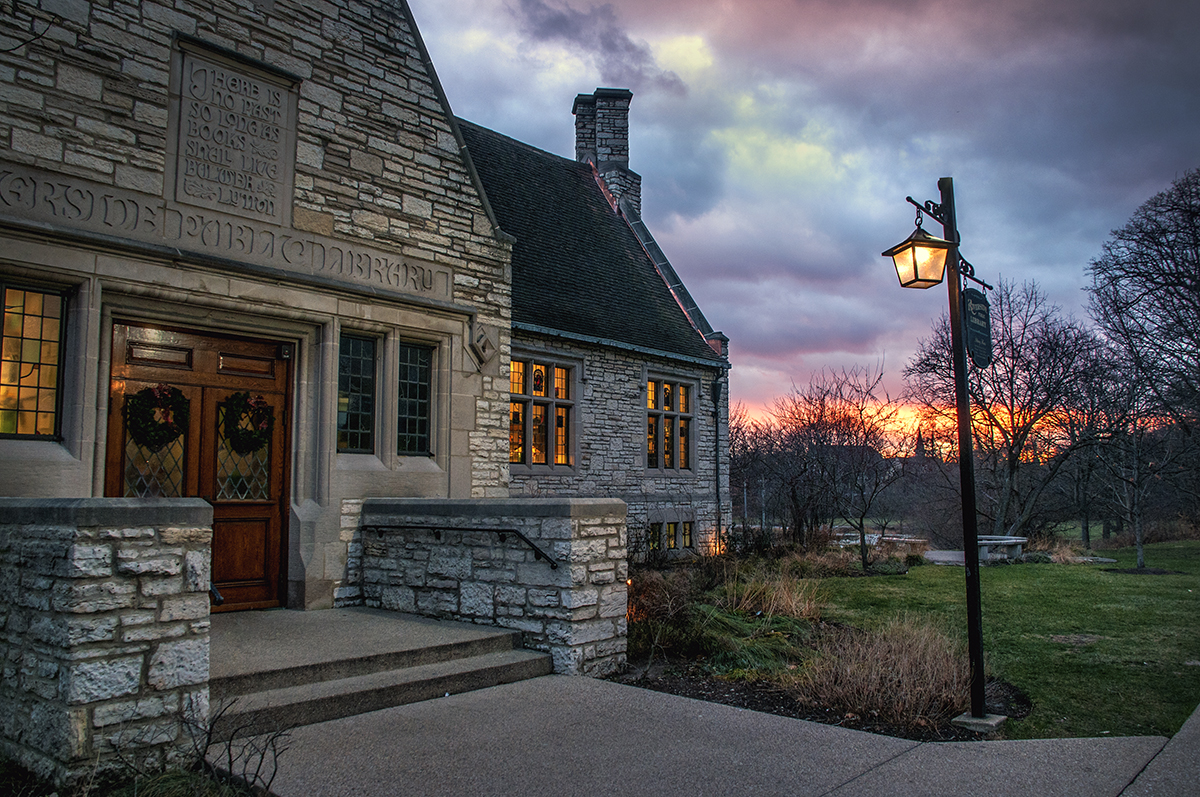 The Library at Sunset
About
Share
Purchase
Location

:

Riverside, Illinois
Share
It's amazing to me how much several inches of position can mean to a photo.  Whenever I'm walking/jogging by the library at dusk, I have been taken by the way the sky lights up behind the building.  The only problem is that without a really wide angle lens, I haven't been able to readily capture this phenomenon.  (Stitching photos together does not work either; the library ends up looking like a bubble building).
On this evening though, I nailed the shot I wanted.  I moved a few inches away from where I thought I should be standing… and got this.  Believe it or not, a few inches to the right didn't get the feel of this image at all!
The photo dimensions listed reflect the size of the print, not the matte.
Other sizes are available.
Shipping is free!
For additional details, please read our recommendations.