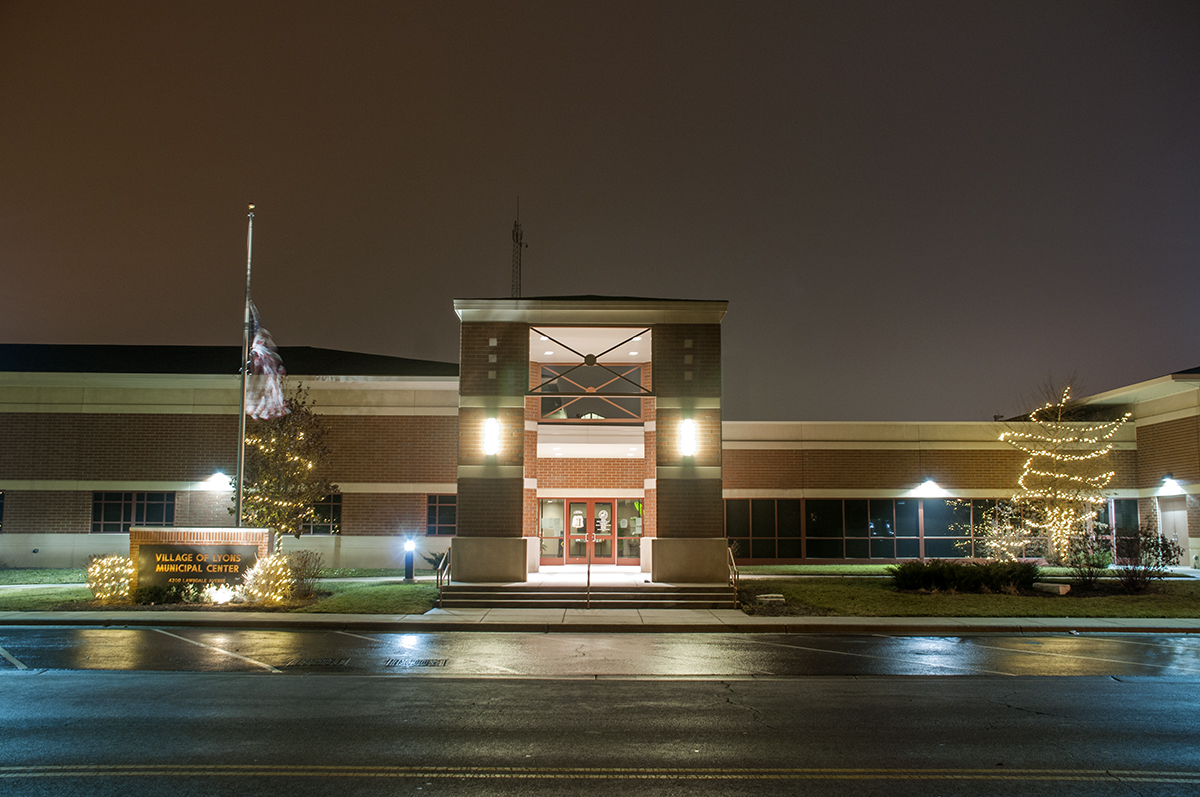 Lyons Municipal Center
About
Share
Purchase
Location

:

Lyons, Illinois
Share
For the first two seconds that I look at this picture, every single time I look at this picture, I am convinced that it's out-of-focus.  It's the reflections of the lights on the pavement that do it.  When you couple in the way the lights almost seamlessly diffuse into the foggy night air, it makes this picture feel almost like a collection of geometrical shapes.  As such, this is the only photo I've ever taken that is both in focus and of something very specific that I'd also consider an abstract.
The photo dimensions listed reflect the size of the print, not the matte.
Other sizes are available.
Shipping is free!
For additional details, please read our recommendations.