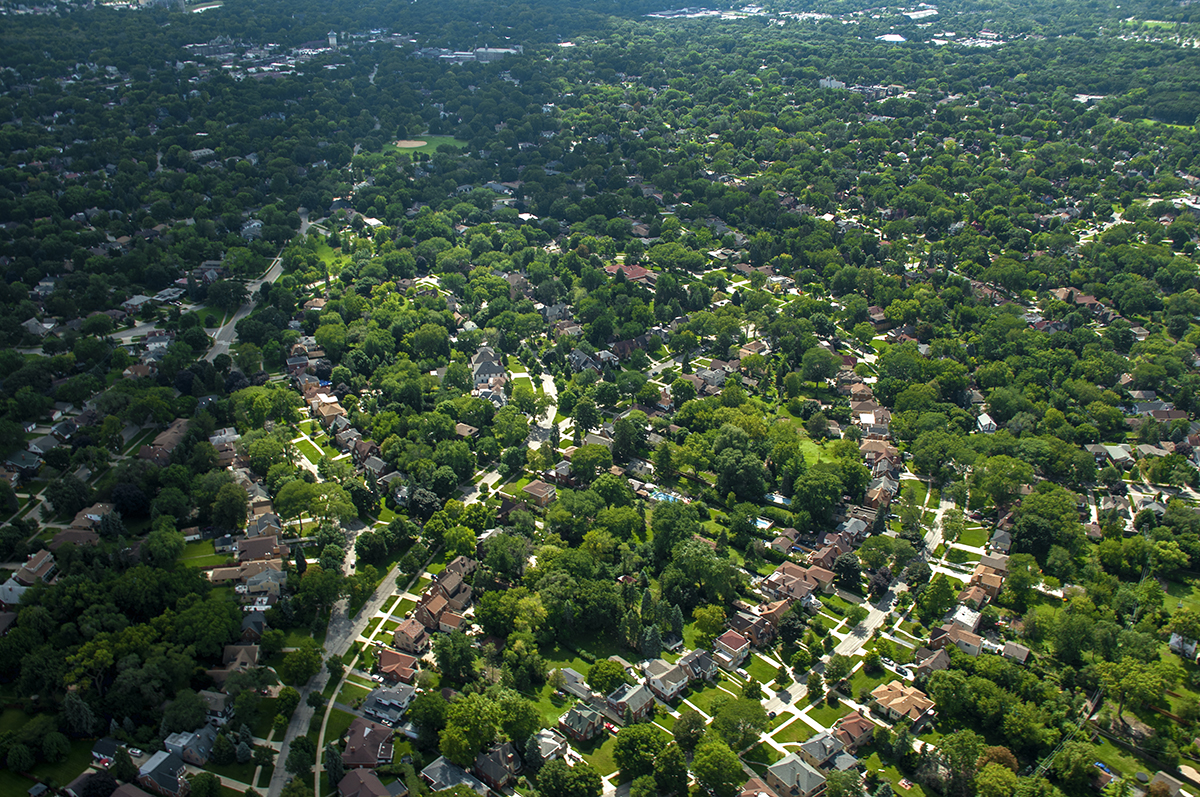 Off the Grid in Riverside-Part-2
About
Share
Purchase
Location

:

Riverside, Illinois

Helicopter

: Rotorzen
Share
This is a slightly wider angle shot of the Riverside streets.  I think both this photo and the tighter shot have their merits, hence the fact that both are here.
You can see the Riverside Town Hall and Water Tower in the upper left portion of the photo, almost touching the top of the picture boundaries.  I was continually surprised at how small the Water Tower appeared from the air, especially so here.
The photo dimensions listed reflect the size of the print, not the matte.
Other sizes are available.
Shipping is free!
For additional details, please read our recommendations.