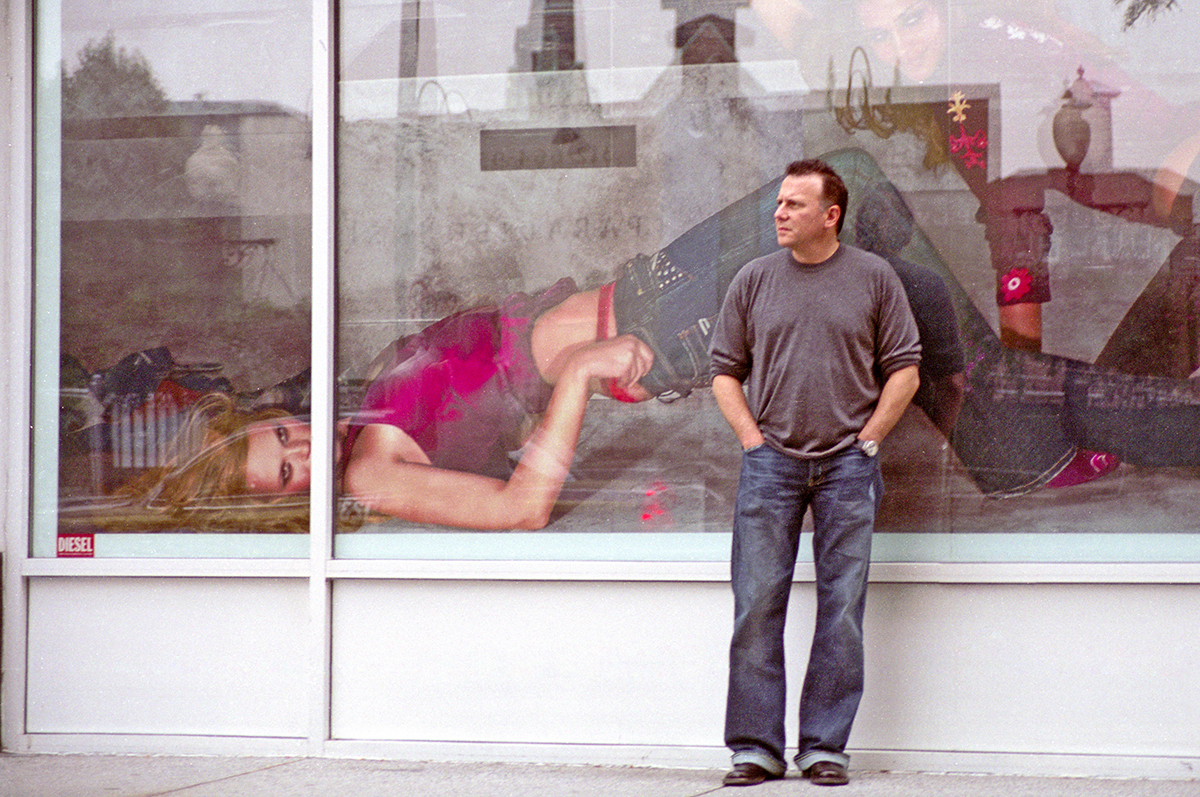 Paul Reiser
About
Share
Purchase
Model

:

Paul Reiser

Location

:

Chicago, Illinois
Share
When working with actor Paul Reiser, we ended up shooting in front of this Diesel Store window display. It featured two models crawling over one another, with one of the two women halfway into putting on or taking off her jeans.
Reiser and I were joking about the picture and Reiser delivered this bit of wisdom: "You say her pants are half empty, I say her pants are half full and, in the end, we're both right." This was the day when I learned that I was a 'pants are half empty' kind of guy. Who knew?
The photo dimensions listed reflect the size of the print, not the matte.
Other sizes are available.
Shipping is free!
For additional details, please read our recommendations.