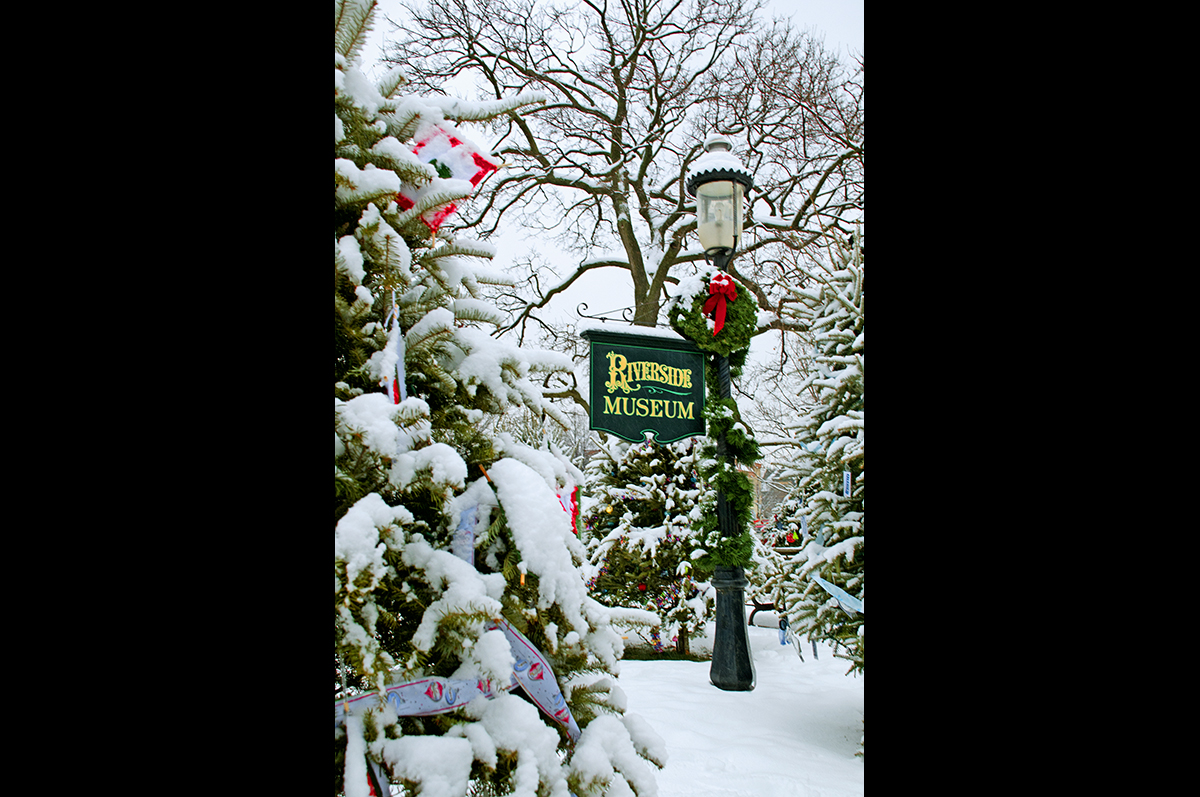 Riverside Museum at Christmas
About
Share
Purchase
Location

:

Riverside, Illinois
Share
There is something very Norman Rockwell-y about this photo.  Of course this is a picture of a small town's downtown during December!  It has to be!  There are Christmas trees with snow on them, wreaths decorating the street lights (also with snow on them) and even an old school font on the sign advertising the local museum.  It's not easy to take warm, uplifting and happy photos of snow in winter, but this photo succeeds in droves.
The photo dimensions listed reflect the size of the print, not the matte.
Other sizes are available.
Shipping is free!
For additional details, please read our recommendations.