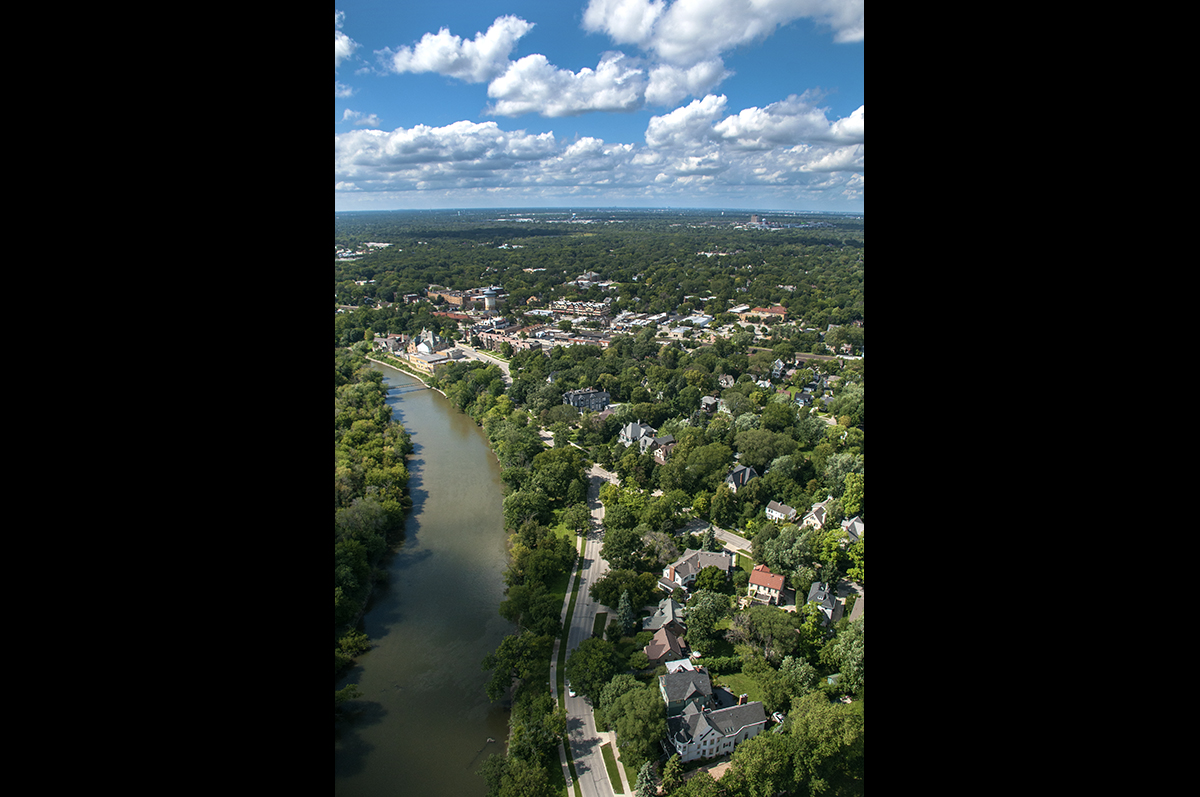 Riverside Road
About
Share
Purchase
Location

:

Riverside, Illinois

Helicopter

: Rotozen
Share
This is a shot of Riverside, Illinois looking northwest along Riverside Road (named as such for fairly obvious reasons).  If you see a large looking dark grey house on Riverside Road, that was featured fairly prominently in the Keanu Reeves movie The Lake House.
The photo dimensions listed reflect the size of the print, not the matte.
Other sizes are available.
Shipping is free!
For additional details, please read our recommendations.