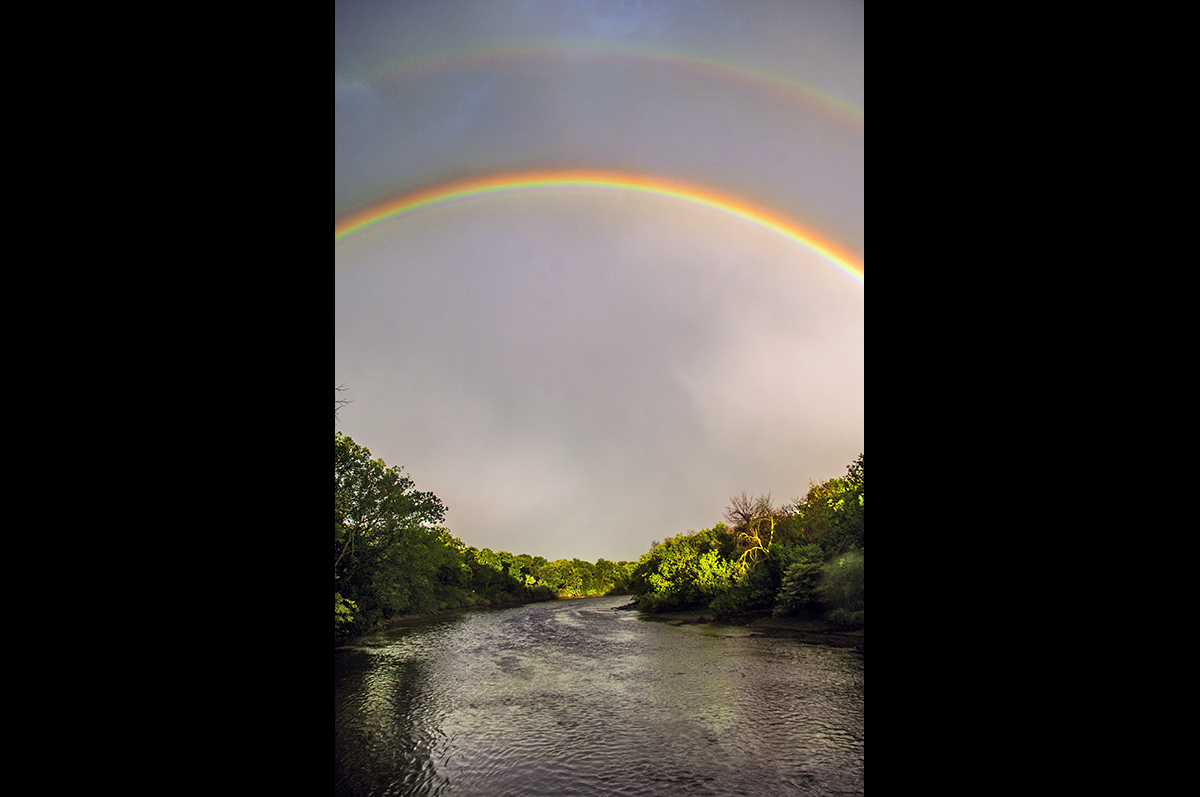 Somewhere Under the Rainbow
About
Share
Purchase
Location

:

Riverside, Illinois
Share
After I shoot photos, I go through and select the images that I like best to edit.  Every year or so, I go back through the originals and see if I missed anything.  In the case of this photo, boy-oh-boy did I!
What I'd missed the first time around what the symmetrical arcs of the trees on the ground and the rainbow(s) in the sky.  Seeing the images I took immediately before and after this one, I don't think I noticed it while in the moment either.  If I had, I'd have highlighted it a lot more.  Happy accidents!
No matter what, I'm glad I caught it the third time around… even if I can't figure out how I missed it the first two times around.
The photo dimensions listed reflect the size of the print, not the matte.
Other sizes are available.
Shipping is free!
For additional details, please read our recommendations.