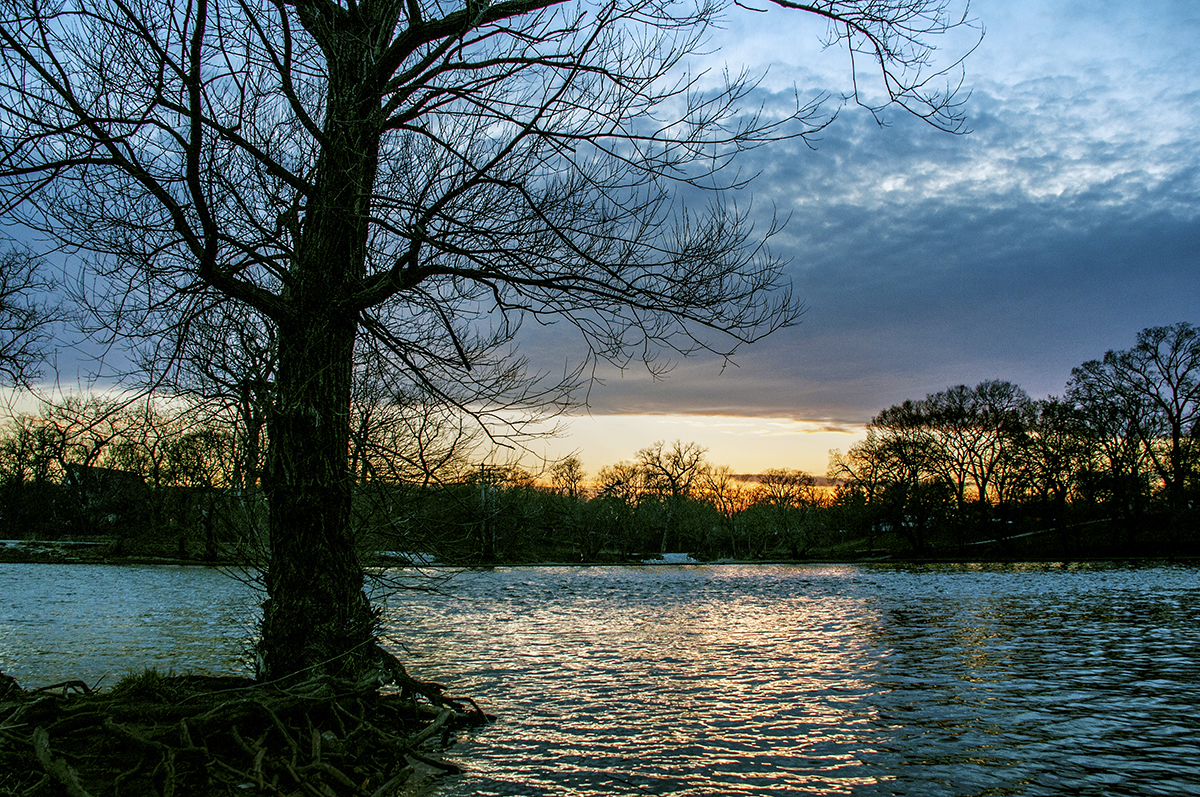 Swan Pond at Sunset
About
Share
Purchase
Location

:

Riverside, Illinois
Share
There is a tree on the south side of the Des Plaines River across from the library that is slowly but surely turning into an island.  Each year, more of the dirt surrounding it has eroded from around its roots and I feel certain that in five years time, the tree will be fully in the river.
This is that tree.
It is a beautiful foreground focal point for great sunsets over Swan Pond.
The photo dimensions listed reflect the size of the print, not the matte.
Other sizes are available.
Shipping is free!
For additional details, please read our recommendations.