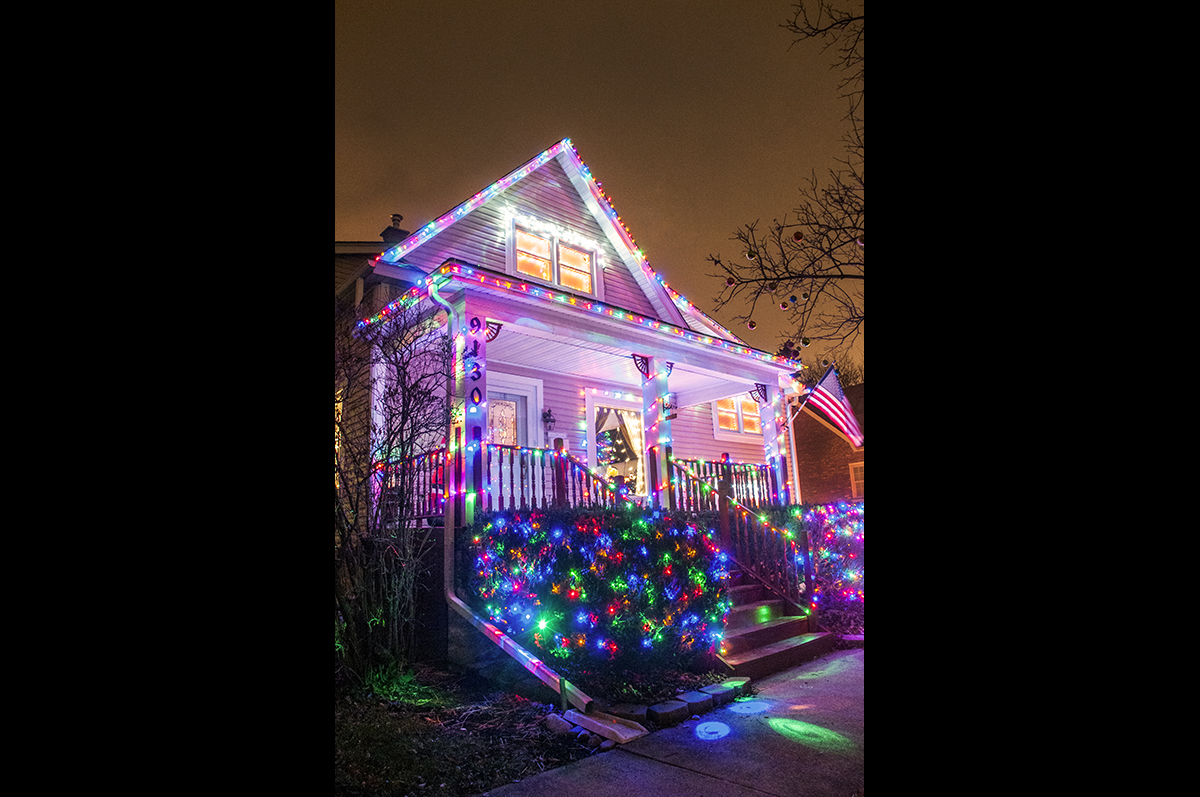 The Brookfield Hot Spot, Part 2
About
Share
Purchase
Location

:

Brookfield, Illinois
Share
This photo is interesting to me because of the sheer volume of colors included in it.  It's not often that I am able to take a picture that doesn't really feature white or black in it.  This is nothing but everything else.
As an aside, this is the best use of an American flag in a Christmas decoration that I've ever seen.  I don't think it's possible to make it work better than this.
If you're interested in having your own house photographed, contact me at 310.498.1680 and we'll set up an appointment.
The photo dimensions listed reflect the size of the print, not the matte.
Other sizes are available.
Shipping is free!
For additional details, please read our recommendations.