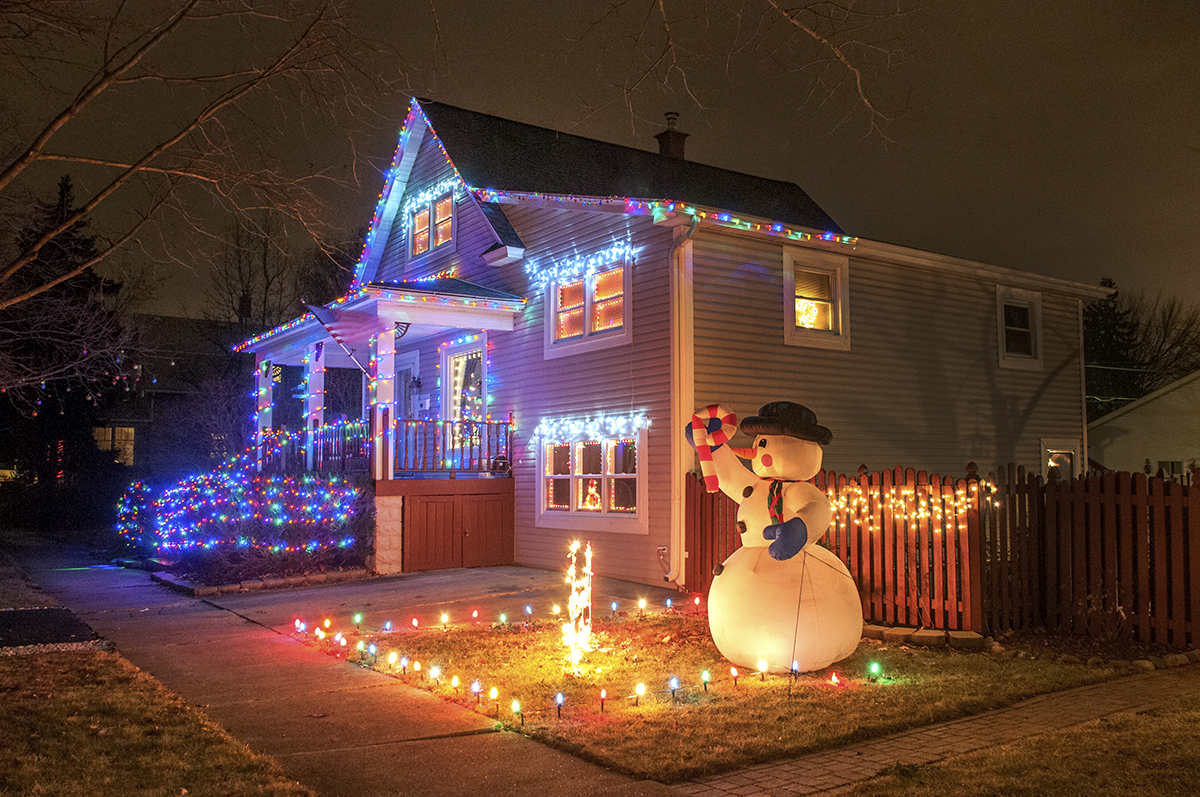 The Brookfield Hot Spot
About
Share
Purchase
Location

:

Brookfield, Illinois
Share
Because sometimes when I ask for suggestions about what local landmarks to photograph and you jokingly state that your house is a local hot spot I will show up and take pictures of it.
This is a house in Brookfield, Illinois that is gorgeously decorated for the holidays.  These lights not only also flash, but they are synced to music.  Best of all, the music is played softly enough that people walking by can appreciate it while not disturbing any neighbors.  It's all done quite well.
If you're interested in having your house photographed, contact me at 310.498.1680 and we'll set up an appointment.
The photo dimensions listed reflect the size of the print, not the matte.
Other sizes are available.
Shipping is free!
For additional details, please read our recommendations.