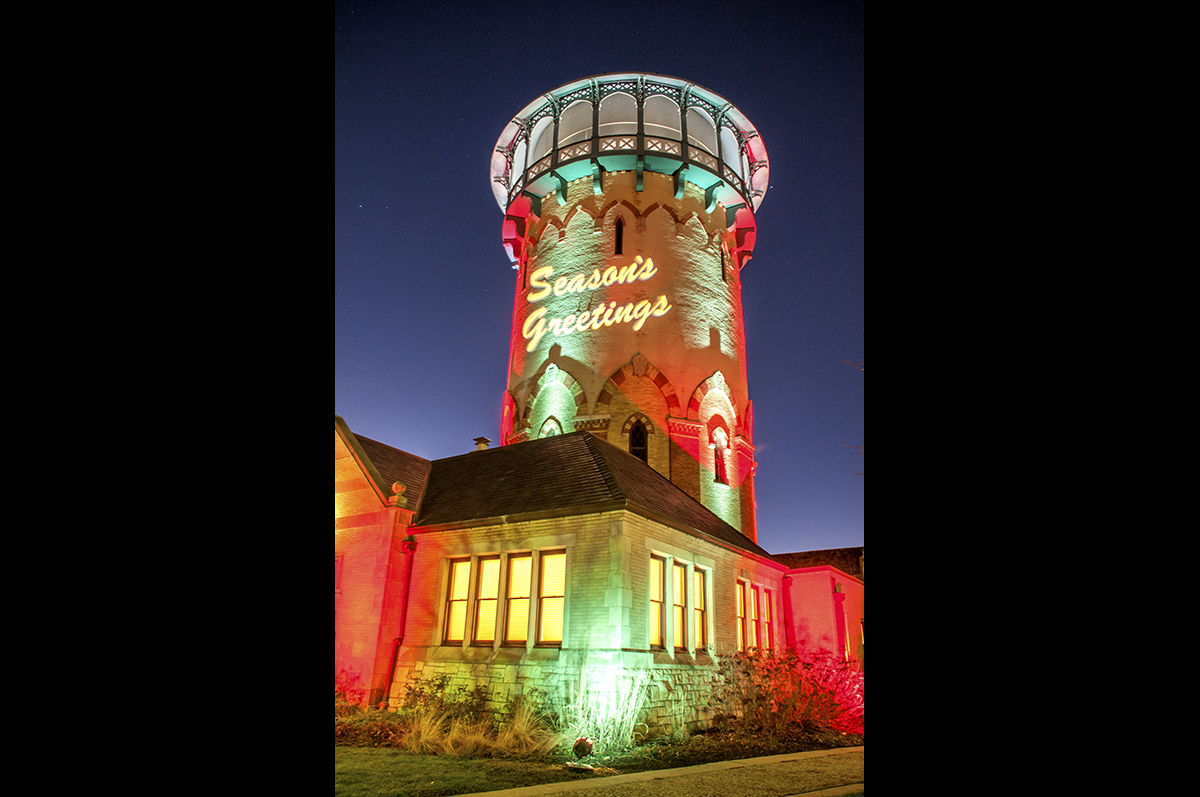 The Christmas Tower
About
Share
Purchase
Location

:

Riverside, Illinois
Share
It's a very rare occurrence, but there are sometimes photos that I have to Photoshop because they look too good.  This is one of those photos.
Whether it was the long exposure, the beautiful set up of the lights or some other mitigating factor, the original photo was substantially more brilliant.  Like allergy-ad brilliant.  Unbelievably so.  So I desaturated it some to bring the colors down to something that human eyes will not instantly designate as 'fake'.
Life is good when you have problems like these!
The photo dimensions listed reflect the size of the print, not the matte.
Other sizes are available.
Shipping is free!
For additional details, please read our recommendations.