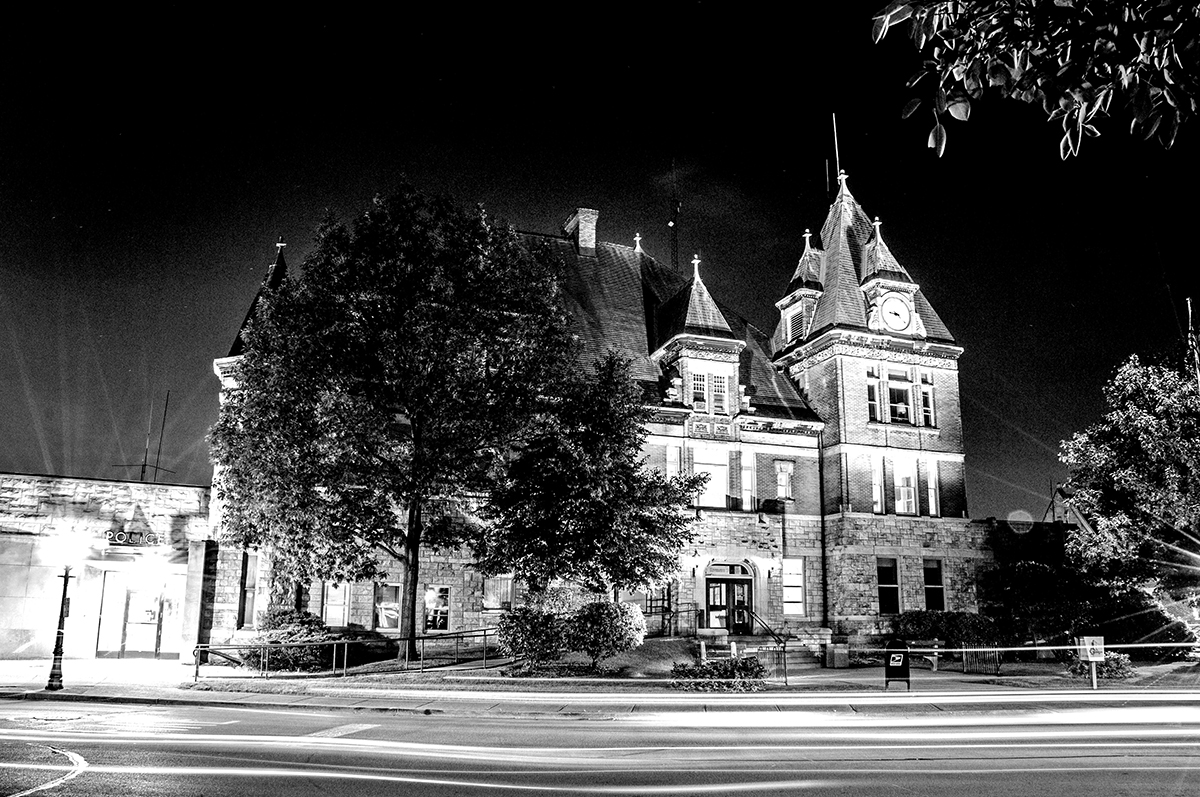 The Dark Night
About
Share
Purchase
Location

:

Riverside, Illinois
Share
I like my black and white photos really black and really white.  In a perfect world, I don't think there'd be shades of grey in my images, it'd just be black and white.  As I looked at this photo, I just kept thinking, 'Make it darker and make it lighter'.  It's a seemingly contradictory statement that somehow works for this photograph.
The photo dimensions listed reflect the size of the print, not the matte.
Other sizes are available.
Shipping is free!
For additional details, please read our recommendations.