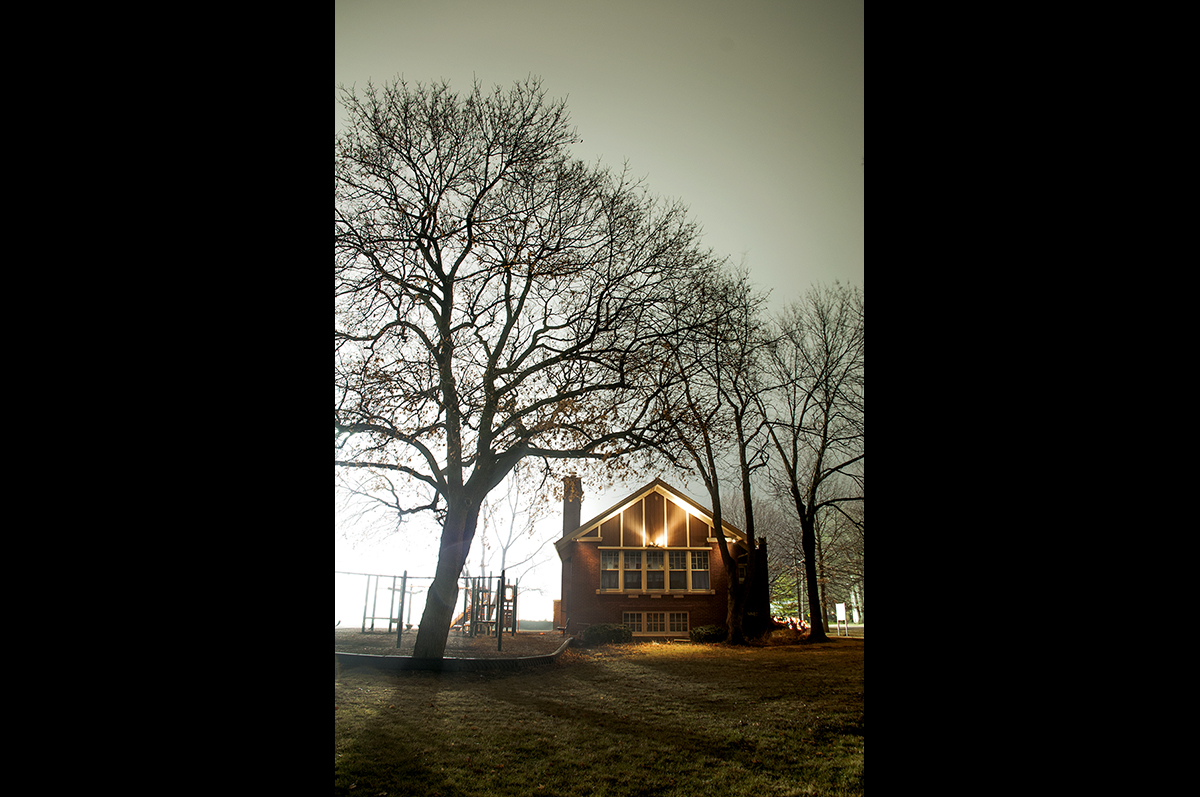 The Hollywood House
About
Share
Purchase
Location

:

Brookfield, Illinois
Share
Fog and stadium lights combine to make one very interesting picture.  What I like best about this image is the fact that, despite the nighttime setting, the sky is super bright and the ground is darker.  If anything, it should be exactly the opposite!  Fog and stadium lights, whoo-hoo!
The photo dimensions listed reflect the size of the print, not the matte.
Other sizes are available.
Shipping is free!
For additional details, please read our recommendations.