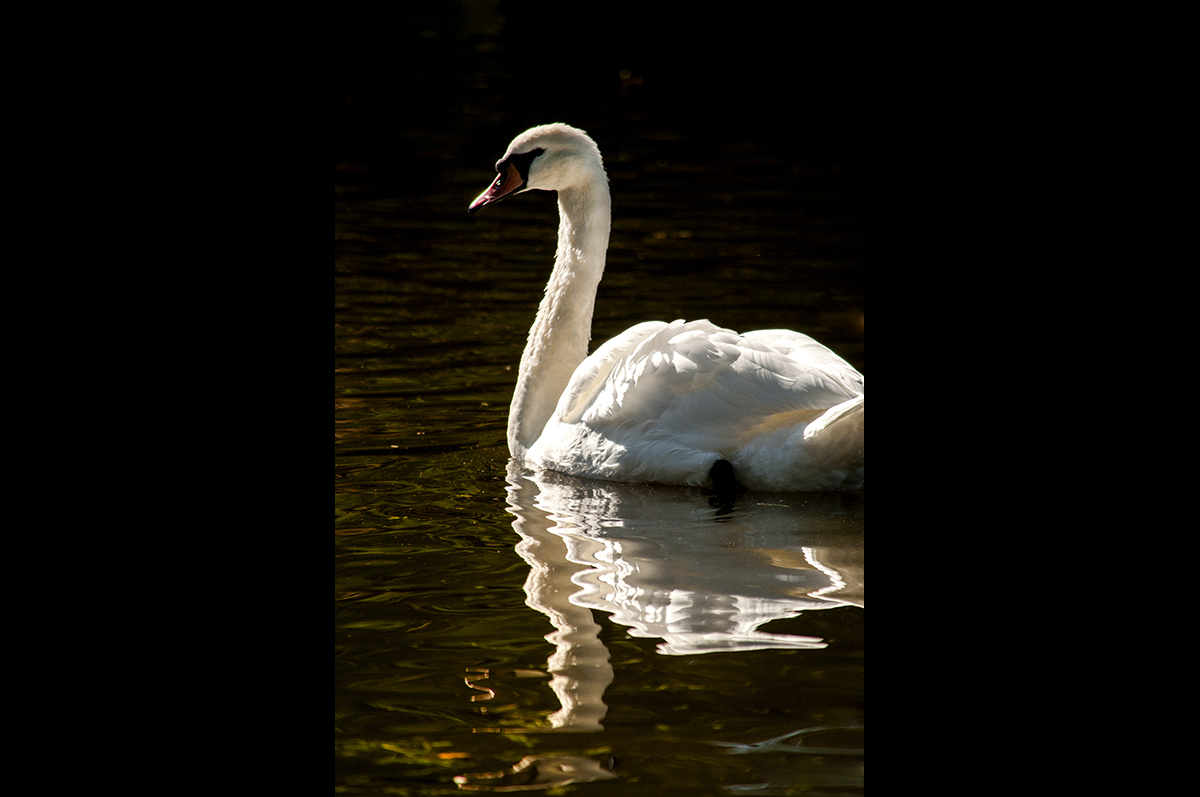 The Reflection
About
Share
Purchase
Location

:

Riverside, Illinois
Share
I feel like this is the photographic version of Saint Saens' "The Swan".  I mean, it stands to reason.  Why wouldn't the swan remind people of the song "The Swan"?
The photo dimensions listed reflect the size of the print, not the matte.
Other sizes are available.
Shipping is free!
For additional details, please read our recommendations.