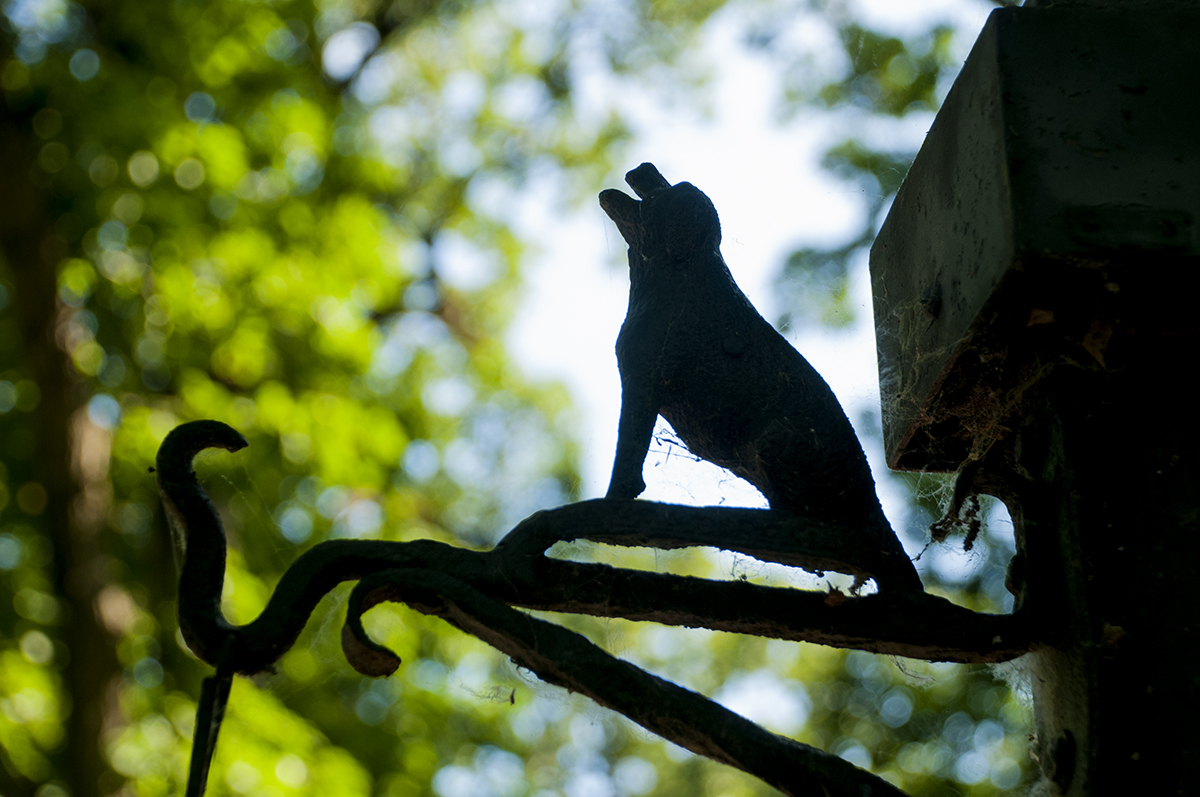 The, uh, Thing on the, uh, Pole
About
Share
Purchase
Location

:

Riverside Lawn, Illinois
Share
I like knowing things.  I like knowing the answers to questions and having the right word to describe a given situation readily accessible in my brain.  So this, uh, thing bothers the hell out of me.  Oh, I know there's a name for it, but what it is, I not only don't know, but am not sure how to find out.
This is a metal wolf (I think) that was affixed to the top of a metal pole sticking out of a lamp post.  I can't even figure out what the name of the pole is that the wolf is attached to.  This drives me insane every time I look at this photo.
That said, it's a beautiful silhouette.
The photo dimensions listed reflect the size of the print, not the matte.
Other sizes are available.
Shipping is free!
For additional details, please read our recommendations.