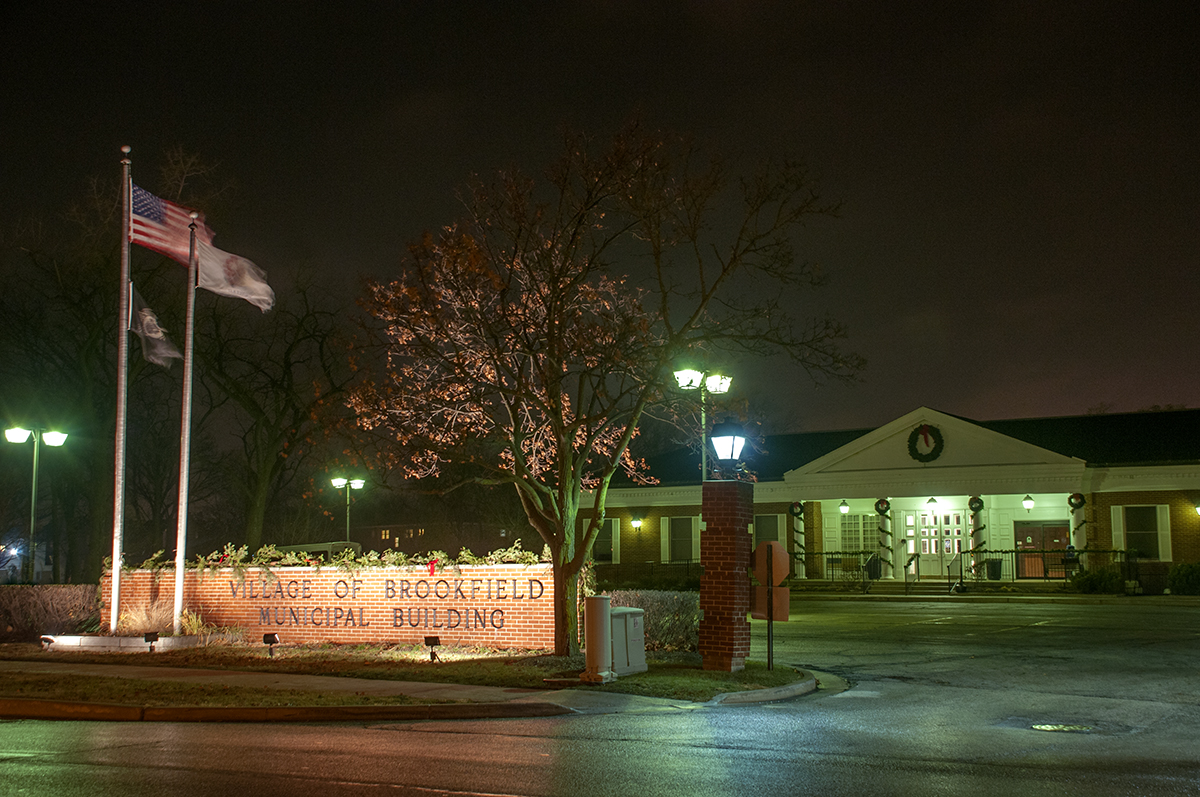 Village of Brookfield Municipal Building
About
Share
Purchase
Location

:

Brookfield, Illinois
Share
Whenever I look at this photo, the only thing I can think of is the sheer volume of color temperatures on display.  There's a warm light, a cool light, a green light and moon light.  It's a veritable Dr. Seuss poem of light at work here.  And somehow, it all works together.
The photo dimensions listed reflect the size of the print, not the matte.
Other sizes are available.
Shipping is free!
For additional details, please read our recommendations.